COVID-19 statement: COVID-19 statement: Autumn 2021 Update. BOOKING IS OPEN for 2022 tours. You may sign up and make your deposit and secure your place now. Your deposit can be refunded or transferred if Covid restrictions strike again. Nay bother! (
see our no-loss cancellation policy
). And our email is on the
contact page
.
The original Scottish Outlander tour
Over a decade of touring

Tour Description - Jamie and Claire Tour
Eight days of following Jamie and Claire's adventures from the first two books of Outlander AND the Starz TV series. Your guides know both the work and the Highlands intimately and will take you to the real locations of which Diana writes, as well as good facsimilies of those she invented, such as Craig Na Dun. This tour will immerse readers and viewers of the series in 18th century Scotland (and there's plenty for their non-reading partners).
Our sheduled Outlander tours of Scotland start and end in Edinburgh, but private tours can start or end anywhere in Scotland.
2022 Tour Dates - 8 Day Tours
April Tour
Friday April 22nd
to
Friday April 29th
£1800 - £1950


Early Spring with woodlands in new green foliage and early flowers sprouting throughout. Lambs dot the soft landscape. A lively step and a twinkle in the eyes of the locals knowing that spring is arriving. What's news?
Tour filled - waiting list now open via contact page.

Click for the itinerary.

May Tour
Friday May 20th
to
Friday May 27th
£1800 - £1950


Spring is well underway, and we often need sunscreen! Lambs in fields and Bluebells under shaded woodlands and everything is light green with new leaves. Latest information: Open for booking.
Update as of mid Oct - There are now 4 spaces left.

Click for the itinerary.

June Tour
Friday June 3rd
to
Friday June 10th
£1800 - £1950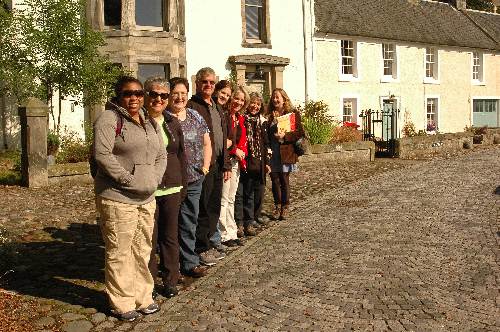 Peak wild hyacinth season and the forests are at their lushest green, with rivers and burns running through them. Latest information: Open for booking.


Click for the itinerary.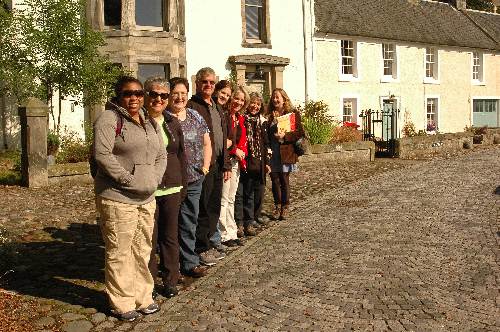 July Tour
Friday July 22nd
to
Friday July 29th
£1800 - £1950


Summer in all it's glory. Gardens are in bloom. Wild-flowers are in their glory. Our Highlanders shed one layer of wool.... ah, summer in Scotland. What's the update?: Glad to be back touring in 2022!


Click for the itinerary.

August Tour



Barley & oats are turning golden. Our Highlanders shed the final layer of wool.... ah, summer in Scotland. What's the update?:
No August tour in 2022. See you in 2023.

Click for the itinerary.

September Tour
Friday September 2nd
to
Friday September 9th
£1800 - £1950

The barley is cut and dreams of future Whisky give warming thoughts. The light reflects the deep rusty red heather on the hills. It's all about the heather! A photographer's paradise. What's the update?:
Always a popular tour and filling fast. This is the last expedition of the season.

Click for the itinerary.
Note: The OTT (Outlander TV Tours) are available on various dates throughout the season. They are 2 day tours. There is a special page for these tours. See the OTT page.
Your guides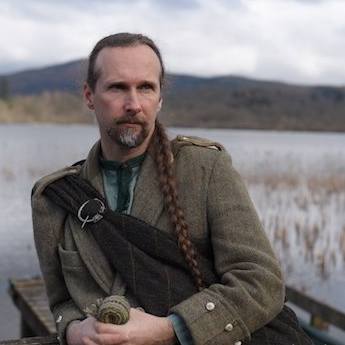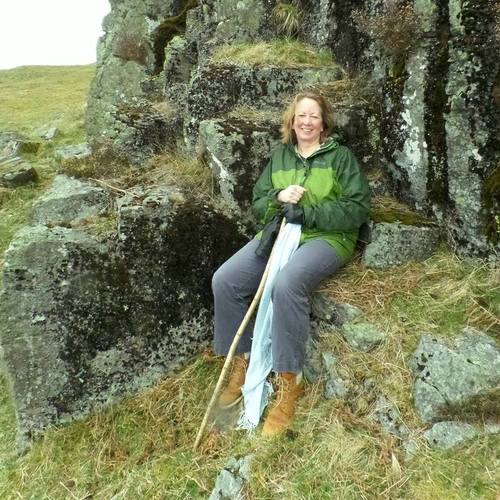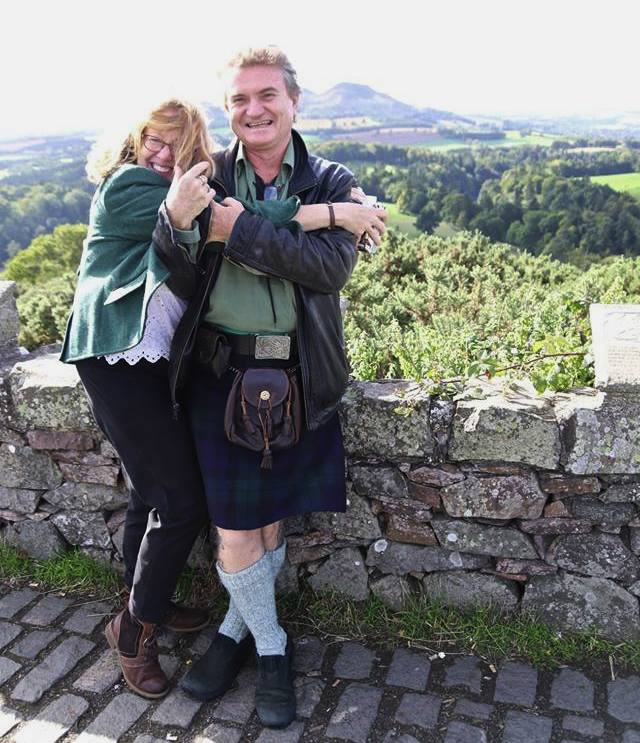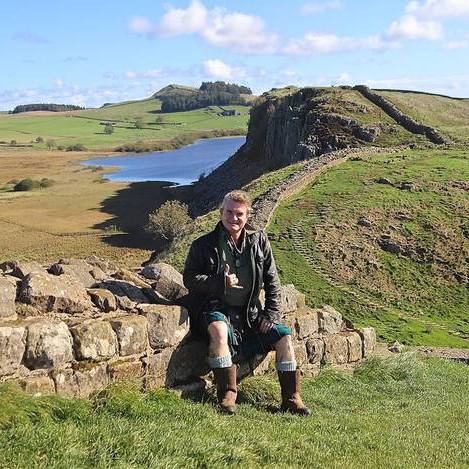 Scot AnSgeulaiche, bringing Scottish History and story.
Samantha MacKenzie (tour owner), bringing her eye for a well-organised 'raid' (and your only guide wearing trousers).
Hamish Douglas Burgess (when available) bringing art and music.
The Itinerary
We visit 16+ Outlander locations, both from the books and those used by Starz in the TV series (the TV-only tour is available on the OTT page). We'll also open you to a host of experiences and activites that will put you into a deeper relationship with Scotland, the Highlands and the lifestyle of Claire and James Fraser.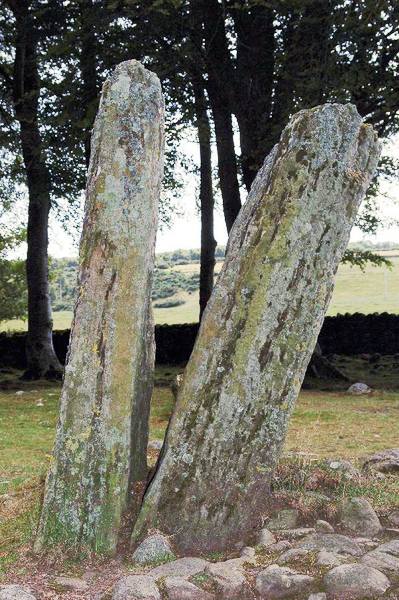 Locations you'll visit
Ancient Standing Stones that inspire visions of Craigh na Dun
Wee Chapel like the one where Claire was Handfasted with Jamie Fraser
Lallybroch, a "Big Hoosie" most like the architecture, style & setting
Castle Leoch as described in the book complete with drawbridge
Inverness the real Highland city with its beautiful River Ness (where we give you a half day of free time)
Loch Ness by land and boat to search for Claire's water kelpie
Culloden Battlefield to pay our respects to the fallen
Clava Cairns a cleft-stone circle where Diana was photographed
Cranesmuir* the inspired twin of the village of the haunt of Geillis Duncan and a TV location
An Ardsmuir inspired fortification
Cottar's Hoosie* A thatched cottar's house and township (another TV location)
The Highlands Waterfalls & woodland rivers, mountains and villages stirring up visions of Jamie and Claire's two years travelling
Blackness CastleTV location for Fort William
Hopetoun HouseTV location for Sandringham's digs
MidhopeTV location for Lallybroch
Doune CastleTV location for Castel Leoch
* These long visited J&C Tour locations are so Outlander that they were also used by Starz.
Experiences you'll have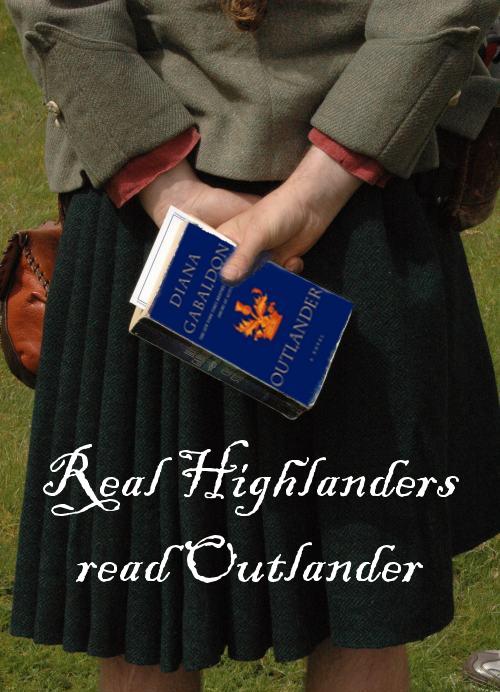 To be amidst 18th century Scottish history
More time spent on foot in the fresh air in the Highlands than in a vehicle
New! Ancient Highland wilderness / bushcraft skills
Evening of traditional music, storytelling & locally brewed Ale tasting
Hiking - aka Hillwalking in beautiful woodlands, hills and countrysides
Gàidhlig language lessons
The opportunity to meet genuine Highlanders
Free time to roam for yourself (Inverness)
Some planned evenings and some free
Going onto Loch Ness by boat (weather dependent))
Know Jamie and Claire's homeland deeply for yourself
Optional Extras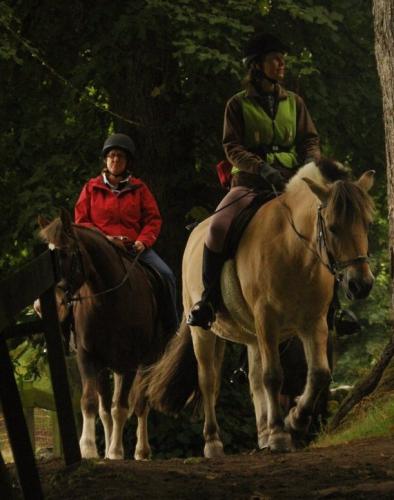 Pony trekking in the wilderness is offered (around £40) to give you a closer sense of the Highlands as Jamie and Claire experienced them. Note that there are weight and height criteria for pony trekking, which is addressed while booking the tour.
Wilderness hiking on one morning for more active guests, led by us.
Culloden Visitor Centre (Culloden battlefield is included in the tour). The Centre is excellent for interpretation, but some guests prefer to visit just the battlefield, so this is optional.
What's it like on the Tour - the video
What is included in the tour price?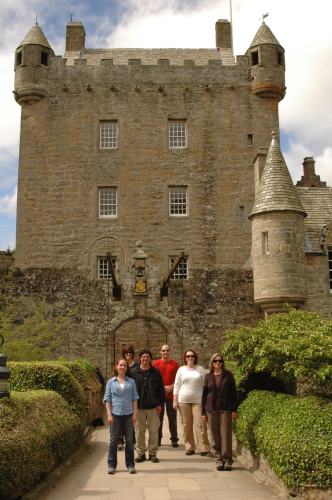 A eight day guided itinerary (this usually includes a half day of independent activity in Inverness)
Seven nights accommodation on the eight day tour **
Reserving your pre-tour accommodation (details on FAQ page)
We provide 2 packed / picnic lunches, weather permitting
Highland Wilderness / Bushcraft Skills
Evening storytellings of ancient Highland Tales with Harp
All transportation from tour start to completion
Gàidhlig language lessons
Entrance fees to all sites and experiences except the optional one above

All applicable taxes

** Note about accommodation: The cost of the seven nights of accommodation is covered in the above tour price, however, you pay the accommodation cost directly to your room hosts, not MacKenzie Adventures. As you progress to the booking pages, you will therefore see a lower tour price of £1425. That's the price of the tour itself; the remainder of the £1800/1950 is the accommodation. In practice, some accommodation comes in at less than the budget, so your overall tour price may be
lower
than what is quoted above, but never higher.
What's not included in the tour price?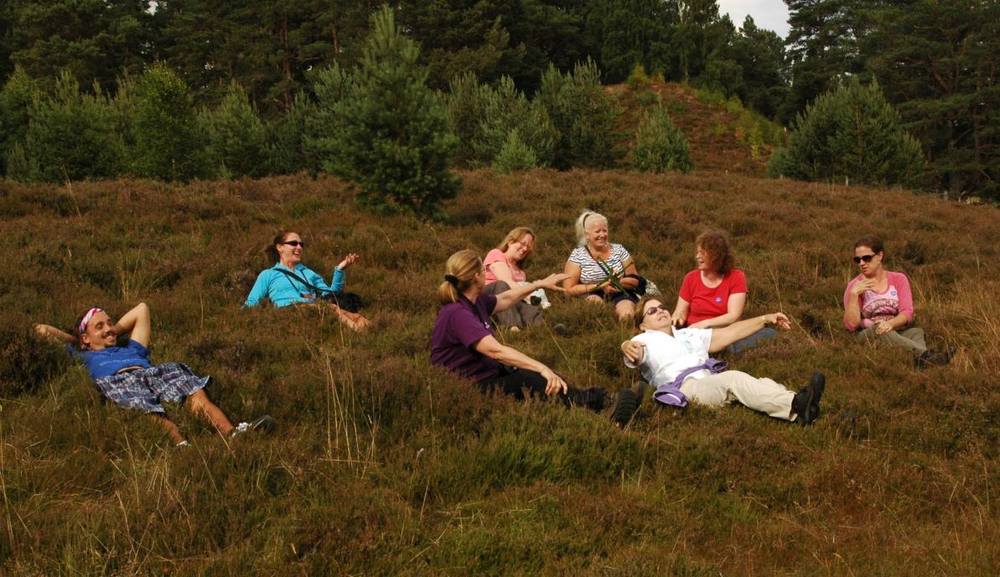 Your flight
6 lunches / all 7 dinners (about £230 per person for the week based on the average health-minded diner)
Optional extras such as pony trekking, the visitor centre at Culloden (the field visit is not charged)
Personal costs such as insurance, bar bill, tips etc.
Who are these tours for?
Obviously, travellers who are Outlander fans, but also their non-reading partners who are interested in Scotland itself, particularly the Highlands, its architecture, language, history and culture.

It is for both lads and lasses, solo and accompanied travellers.

Travellers who want to experience a place on foot more than in a vehicle.
Guests who prefer active tours. Indeed, you will need a fair level of fitness (at the time of sign-on) in order to secure your place (See Walking and Fitness on FAQ).
It is for those brave enough to leave the city and shopping behind and go hiking through woodlands or over the hills (as Jamie and Claire did).
For travellers who want someone else to do all the hard work of putting a tour together.
For travellers who prefer someone else to do the driving on the left.
Those wanting to try new foods, learn a bit of Gàidhlig, partake in a dram of Usige Beatha and be open to new experiences. In short: Outlandish Spirits.
This is for me!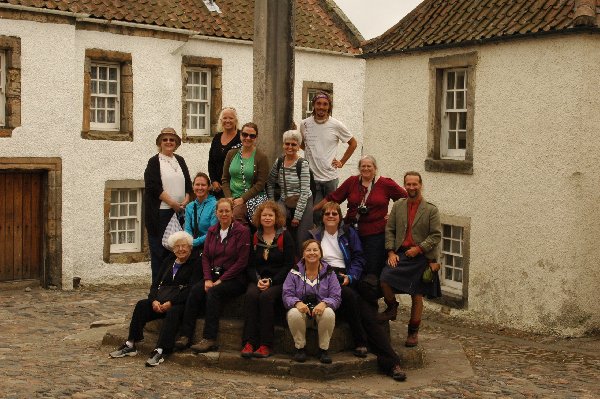 Still got questions? They are answered on the FAQ page.

The Jamie and Claire Tour is not affiliated with Diana Gabaldon. Diana doesn't run tours. We are on her website though as a recommended tour company.