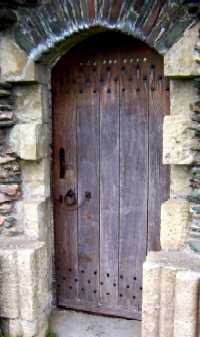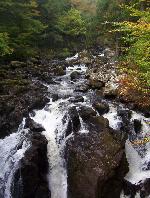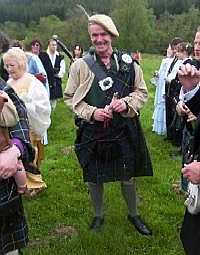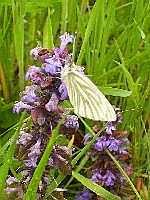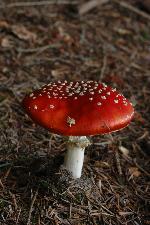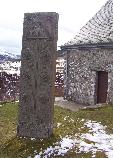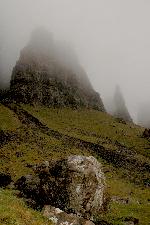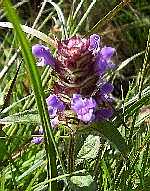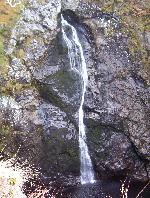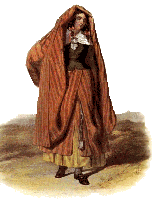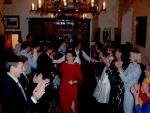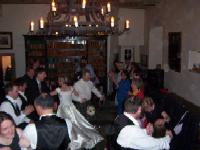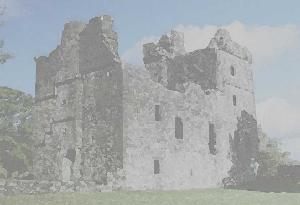 Custom and Private Tours
with
MacKenzie Adventures

Private Tours ~ General Description & Steps
Book your tour in advance: It is best to book your tour at least 6 months in advance or earlier if possible.
We book your *accommodation, plan the itinerary, cover all transport and guiding from the meet point until return.
We usually allow you to pay your meals and *accommodation costs directly so these are not reflected in the amounts below, but tours can be priced to include those costs.
Typical private tour prices start at:

£175 per person per day for groups of 6 adults or more
£250 per person per day for groups of 4 adults
£325 per person per day for 2 adults

Tours available from 1 day to 2 weeks long.
Any of the regular tours can act as a model for your own tour or you can create yours from scratch ~ see tour ideas below.
We offer tours in Scotland, the Scottish / English Borders, Ireland, Brittany and Normandy.

We provide discretion and confidentiality for guests who are normally 'in the public eye'
Note: If you are 4 people or fewer and our custom tour prices are not within your budget, we recommend you join one of our fabulous pre-schedulde tours. They're small groups of 'Scotland loving people' who come along for the same reasons as you.
How to Enquire, Request & Book a Private - Custom Tour
Use the "Make A Private Tour Enquiry" see button below.
We give you some initial feedback on your wish-list to check it's all possible, within the time. We give you an approximate cost with any cost-options to consider. We do not give a fully planned itinerary.
Now that you know the general outline, you book and pay a deposit (£200pp) through a link we send you. Note: Tour dates are not held until the deposit is received.
We do some planning then send you the tour contract PDF, covering the final cost and the main itinerary points we've agreed.
You agree the contract via email and pay the balance via transfer of funds; we then plan the tour in detail.
We keep in contact with you, sending packing lists, relevant information and things of interest to whet the appetite.
We pick you up at the airport or meet-point for a great adventure full of the expected and hopefully some pleasant surprises.
Click the button to

(a new window)
Private Custom Tours ~ Examples
Scotland is an array of beauty ~ Let us help you explore it. Discover the fantastic places with us that others are sadly missing. Be adventurous and skip the overcrowded places like Skye and Loch Ness. Put on your travelling shoes and leave the tourists behind for this journey. Let us help you create an experience with depth and quality of places.
Locations Note: We do not stay on the Isle of Skye. We can stay nearby and provide only the southern end of Skye as a day trip when logistically possible with your location requests. However, the rest of Skye has become extremely overcrowded and unmanageable, over priced and sadly, littered, therefore we are not currently providing 'tours to Skye'. We will re-evaluate this in a year. There are so many other fantastic parts to Scotland beyond Skye and Loch Ness ~ come explore them with us!
Any questions? They are probably answered on the FAQ page (click for new window).