Tour Description
The Starz Outlander filming locations are becoming abundant. This tour visits some of the major sites that are more recognizable in the scenes. You'll have a good hour or more at each one to look around and see if you can spot the wee nooks and crannies filmed in the series.
This is a one day tour (ca. 9:00am-5:00pm approximate end time), starting and ending in Edinburgh, and we sometimes go out for dinner as a group afterwards, but that's optional.
This tour is timed to allow you, if you wish, to also take the Jamie and Claire (Book) Tour in combination, as one longer tour.
Tour Dates - Outlander TV Tours
Wednesday
24th May
2017 ~ Completed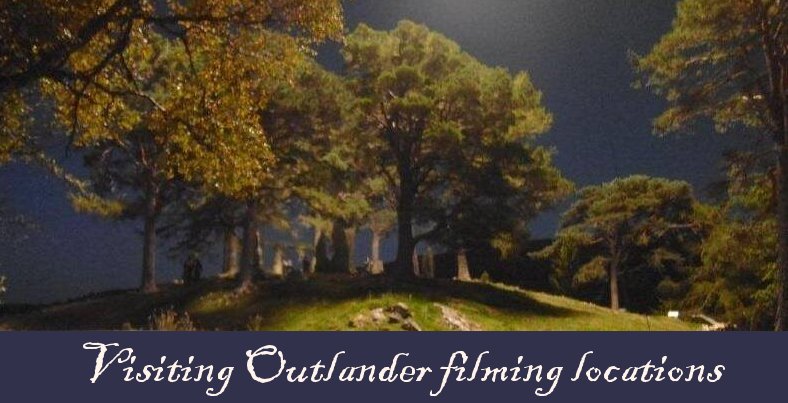 Tuesday
4th July
2017 ~ Completed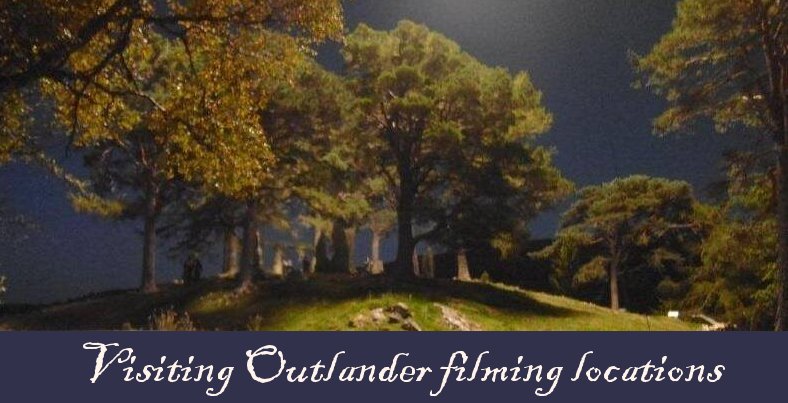 Sunday
10th September
2017 ~ This tour is closed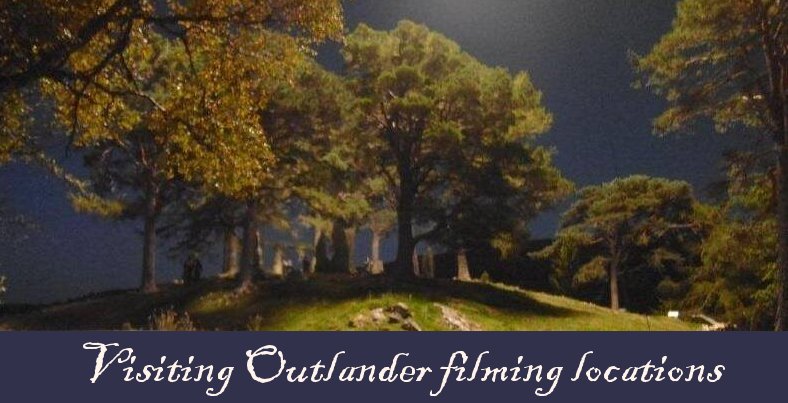 2018 May
TBC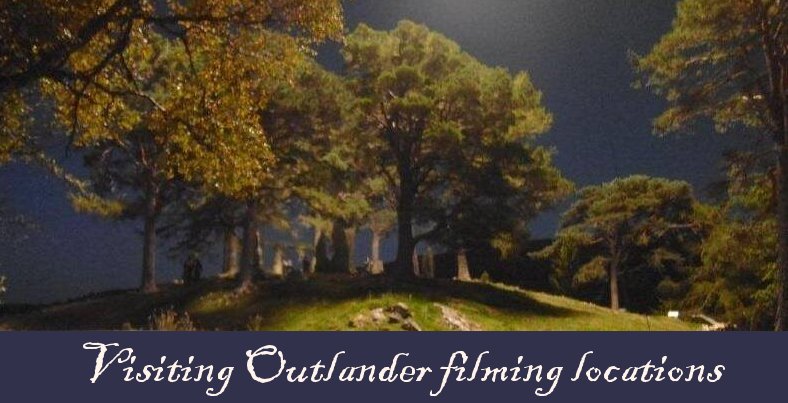 The Itinerary
We'll fit in as many of the filming locations as we can into one day on the OTT (Outlander TV Tour). Currently there are 4 we will visit. If Starz Outlander reveal more and they're in the same area, we'll have further choices.
Locations you'll visit
Black Jack Randall's Fort William ~ a forboding place with small windows making it difficult for even the most crafty of Highlanders to get in and out of. This filming location (in our humble opinion) is a pretty good facsimilie for the now lost Fort William.
Lallybroch (when available) ~ though nothing like the Lallybroch in the book (ahem, cough, as herself, that's Mrs. Gabaldon to you and me... might say) it's still fun to see as it is the home of Jamie Fraser (and Jenny's family) in the series.
Castle Leoch ~ the set used by Starz for many of the early episodes.
Sandringham's House ~ also used for various Paris street scenes and the duel with the MacDonalds.
Cranesmuir (both Starz and Novel version) is visited on our Outlander Book Tour. For old Edinburgh sites see FAQ page.
Tour Price
£90 per person
(Currency exchange rates: www.XE.com)
If booked in addition to the J&C seven day tour, your pre and post tour accommodation can also be reserved for you to make your travels a little easier (details on
FAQ page
.)
What is included in the tour price?
All transportation from Edinburgh pick up to drop off.
One day's guided touring with a knowledgable Outlander fan.
Meeting with people involved with the filming, when available
If booked in addition to the J&C Tour, your accommodation** before and after this day tour
** Note about accommodation: The cost of the accommodation is covered in the tour price, however, we only book it: you pay your hosts directly (which saves you money). In practice, some accommodation comes in at less than the budget, so your tour price may be lower than what is quoted, but never higher.
What's not included in the tour price?
Lunch is not included in the price (but local eateries will be availablie)
Optional entrances into paid sites (about £20)
Who are these tour for?
Obviously, travellers who are Outlander TV fans.

It is for both lads and lasses, solo and accompanied travellers.

Travellers who want to be in the real places where scenes were filmed and are brave enough to experience the whole picture that these locations offer.
For travellers who want someone else to do all the hard work of putting a tour together.
It is for those who will appreciate a non-smoking tour throughout.
This is for me!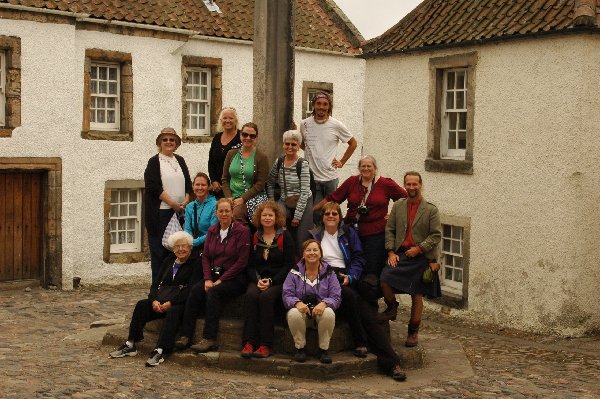 If you're ready to make a booking, click the button below to begin reserving your place. A fuller understanding of the booking process, deposits and so on can be found on the Booking page.
Still got questions? They are answered on the FAQ page.

Our Outlander TV Tours are not affiliated with Starz or Sony Corp., but then again, neither is anybody elses!